As I mentioned in my previous post,I have a lot works to do today. Nevertheless, I feel like I want to share some photos that shows my last week activities.

What happen on last Saturday is I went to Royal Exhibition Building (REB) which is just behind my place with my best friends here; Ina, Akmal and Bro Nazrul. It purposely to visit the Indonesia Festival which was held from 29 Aug to 31 Aug. We took the opportunity to show our spiritual of ASIAN there. There are some events occured inside the building which are cultural dance performances, food fair and some travel exhibitions. We also never forgot to do crime during the festival. Some evidences have been captured.




Welcome to Indonesia Festival bapak2, ibu2, tanter2... lol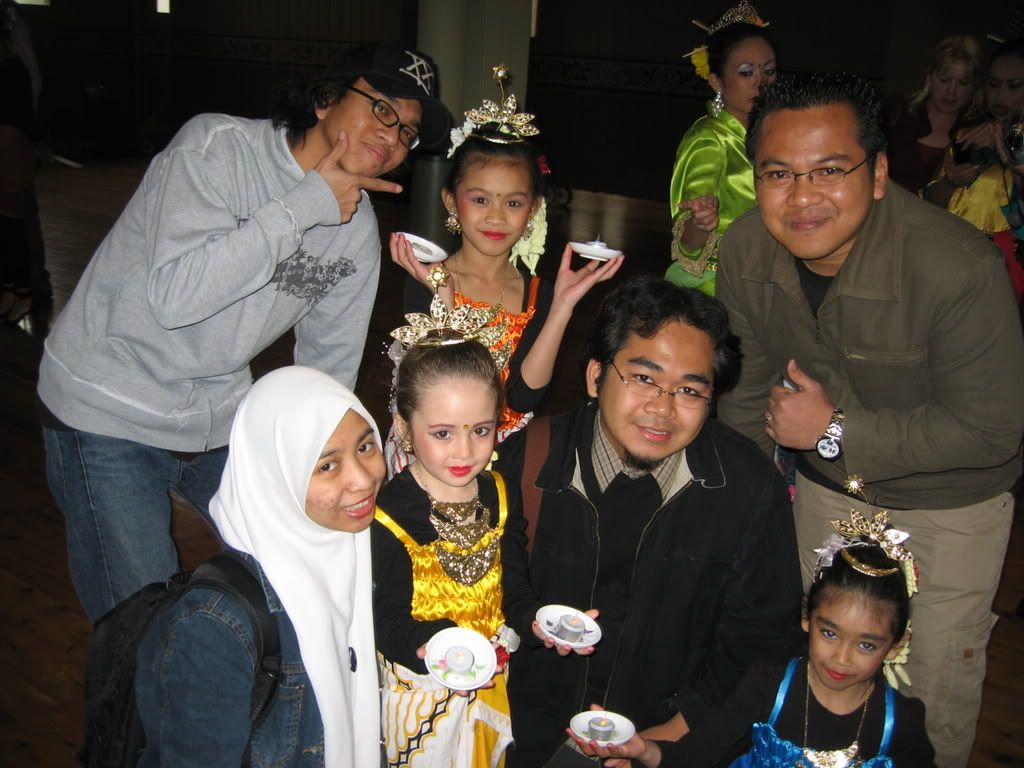 See... we managed to have picture with 3 little cute dancers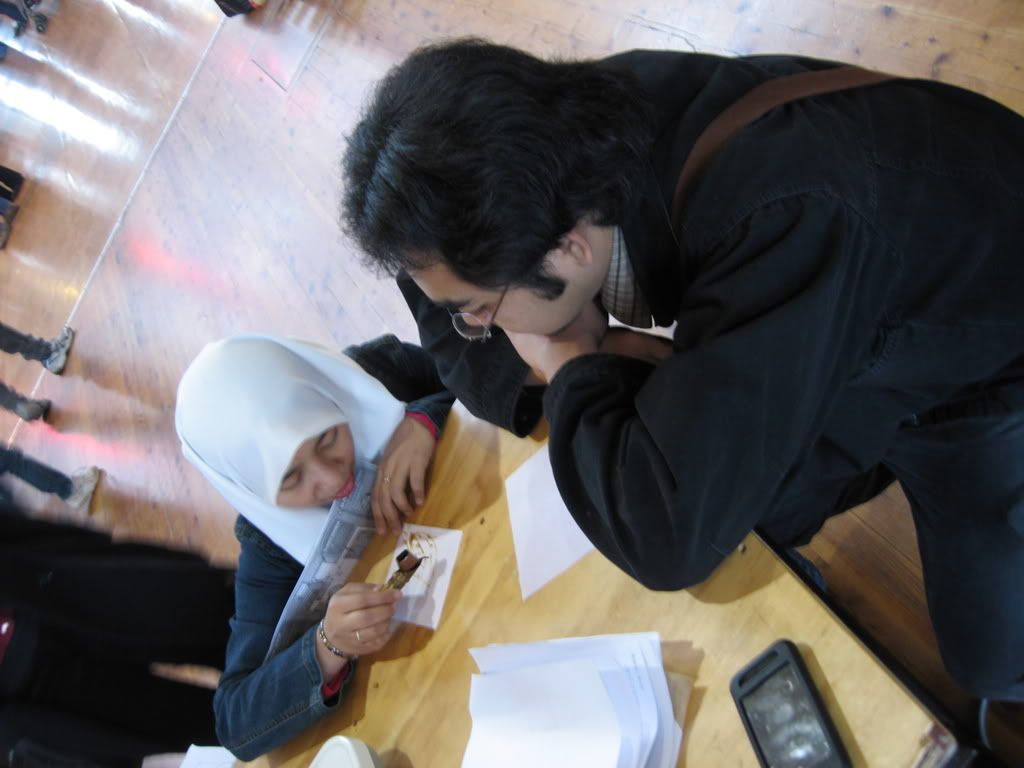 Akmal very concentrate seeing Ina batik decoration




Also with beauty dancers made in Indonesia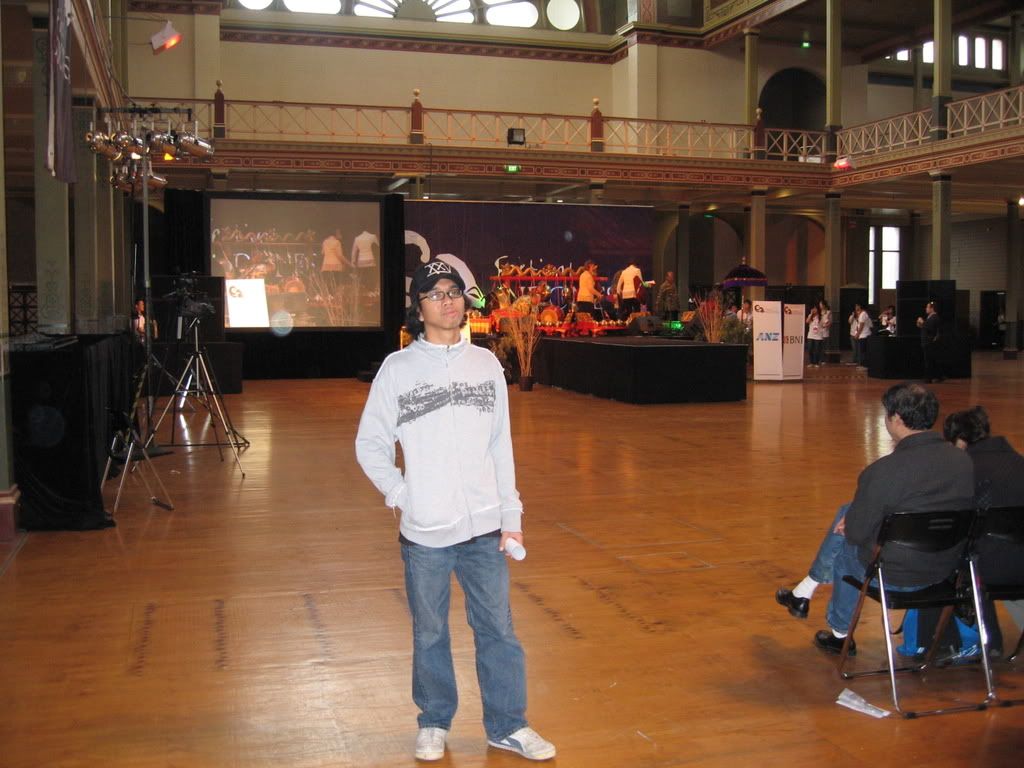 It was gamelan performed by Aussie peoples... it kind of remind me of my prevoius memory... the truth is I had playing gamelan before... lol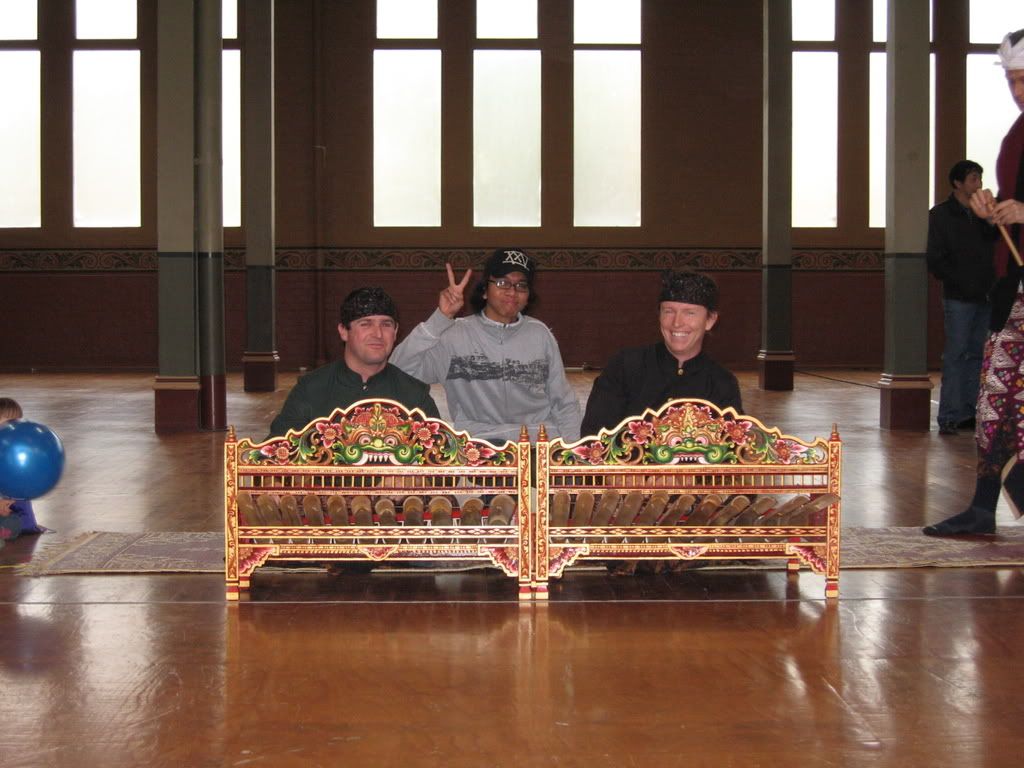 At this time, they were finished. Therefore, they had a chance to smile to the camera.