Snow time is back.. even last trip (at mt buller) I only experienced with the balanced of snow (like an ice in the fridge) but not at this time. This time, I really sure that it is snowing at lake mt after reviewing lake mt resort snow webcam.

The day before, I felt really excited as every second I will imagine myself playing with the snow, toboganing and making snowman. it makes me not to be patient to arrive there. Like a childish aite? I'm packed all my things which are 3 pairs of gloves (thanks to ina for let me borrowing her gloves), winter jacket, 2 pairs of stoking, snowcap and etc at the evening on the day before.

On the schedule, the bus will be departed at 7.00 in the morning. So we (akmal, hadi, zul and me) have to sleep at neezam's place in Bundoora. It really been cold there, of course it is far away from the city. Actually it is approximately 45 mintues journey from city by tram. When we arriving at neezam's place, he already setting up a place for us to sleep. Thanks god I felt really sleepy that time. But I didn't have a good sleep that nite since my brain always thinking the thing will be happen tomorrow. calm down mazlee it is time to rest, stay cool tomorrow never dies. hehe. I like that statement.

Ooo gosh... I'm still not started the main exciting point aite. The thing is everytime i reach at this time, I will be clueless. At last, it will be a just simple story. adus...

So to make this post short, I had a really enjoyable time there where I spent only 10 dolar for my tobogan. Actually this tobogan is functionally like snowboard but its shape quite different. Come a look this picture then u can more understand what i'm telling about the tobogan.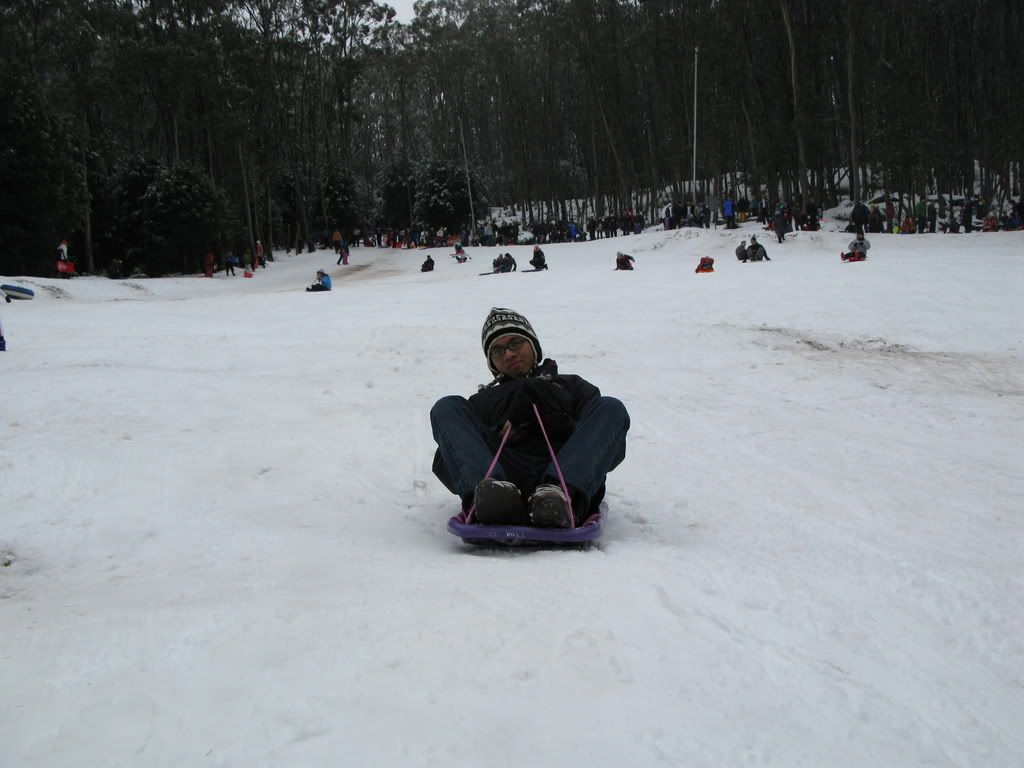 This is the right way how to play the tobogan... enjoy...




Please turn right to tobogan run no 2... like lake mt staff pulek...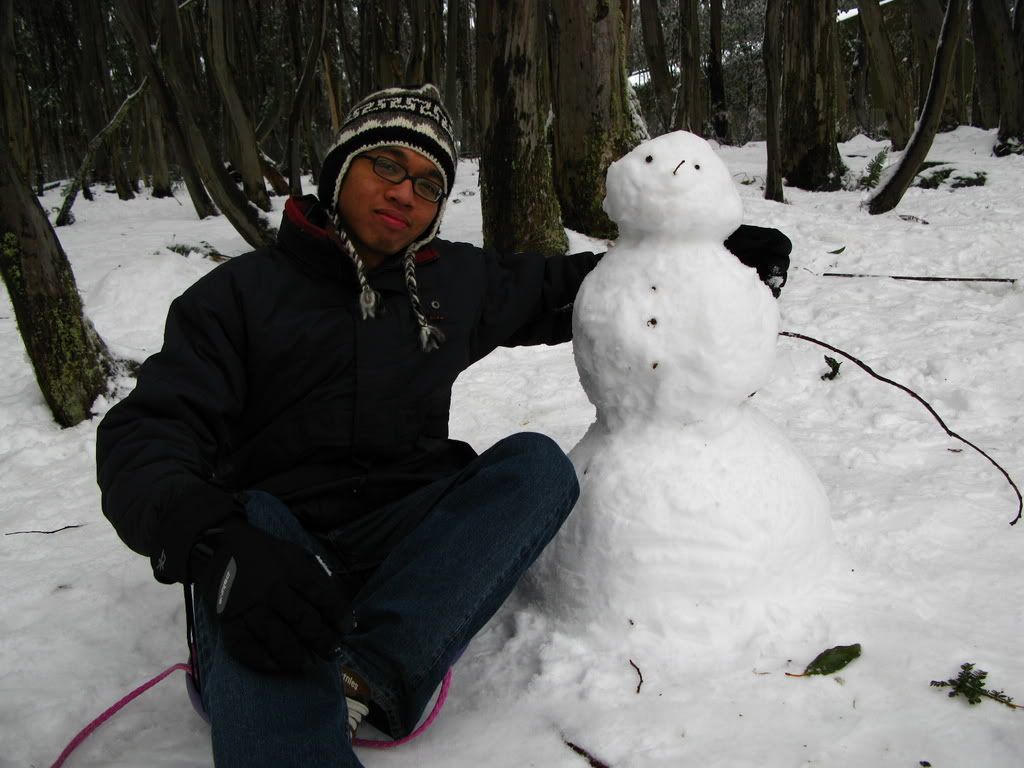 me and the snowman... i'm not the builder...just borrow it... adus.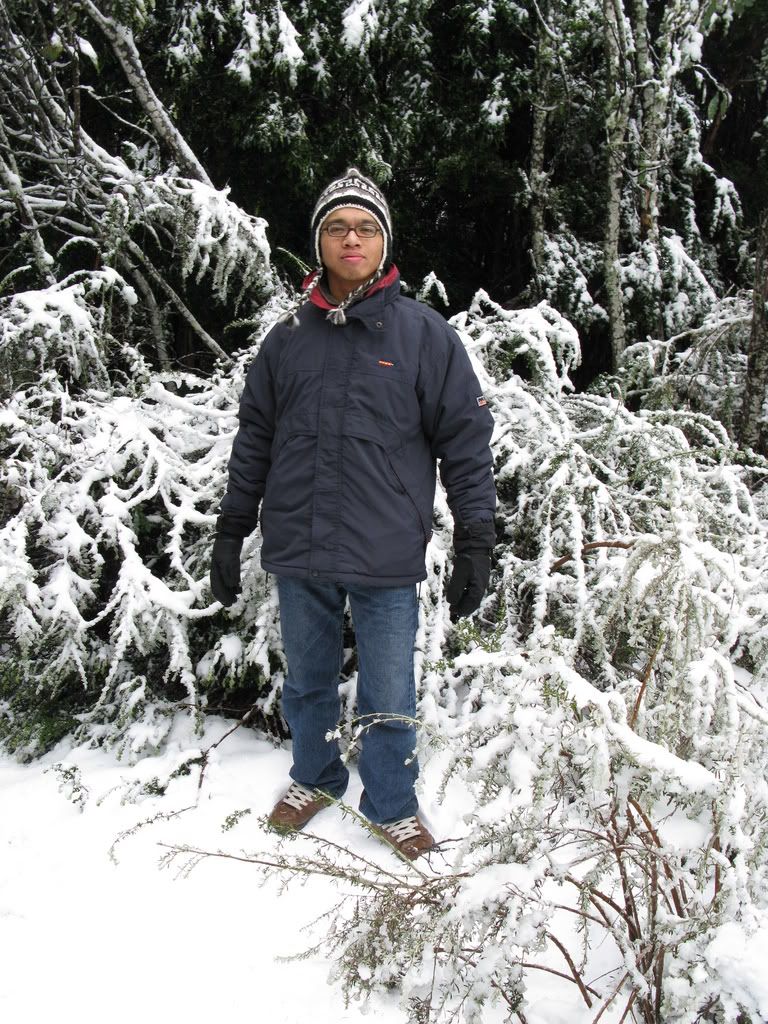 Like in Winter Sonata drama right??? hehe... bagaikan siang tanpa matahari bla bla (credit to bro nazrul)...hehe
.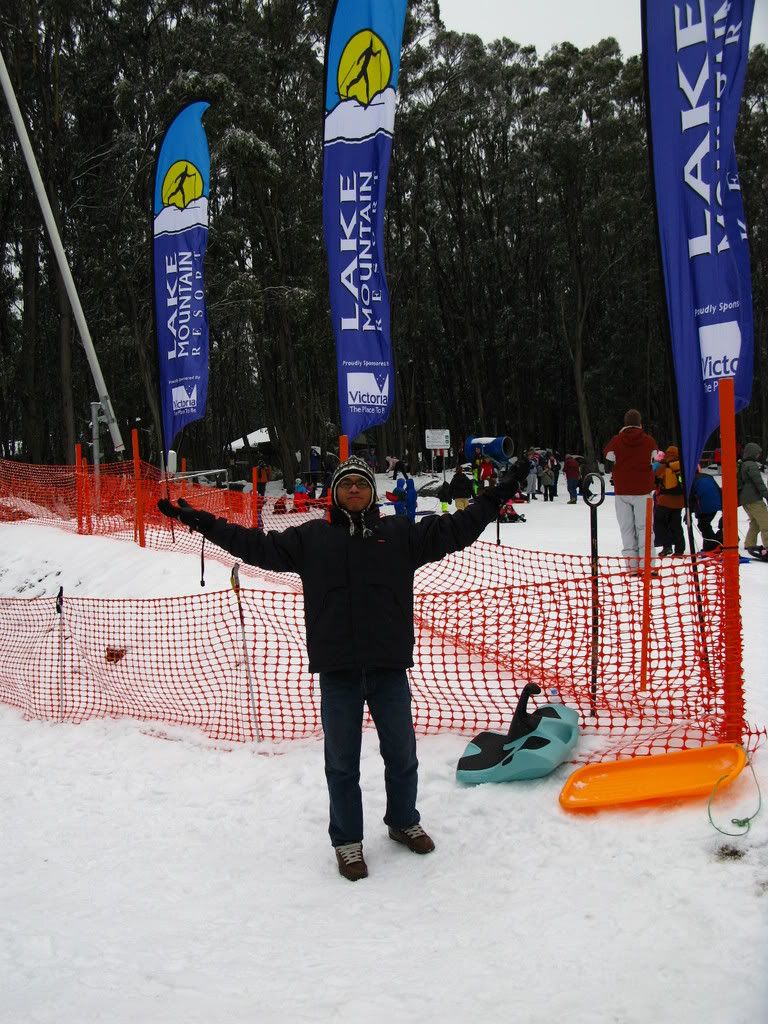 I will come again this place... goodbye lake mt... mish u... hehe