Here some photos of us during our one day trip to Mt Bawbaw. Really cold here...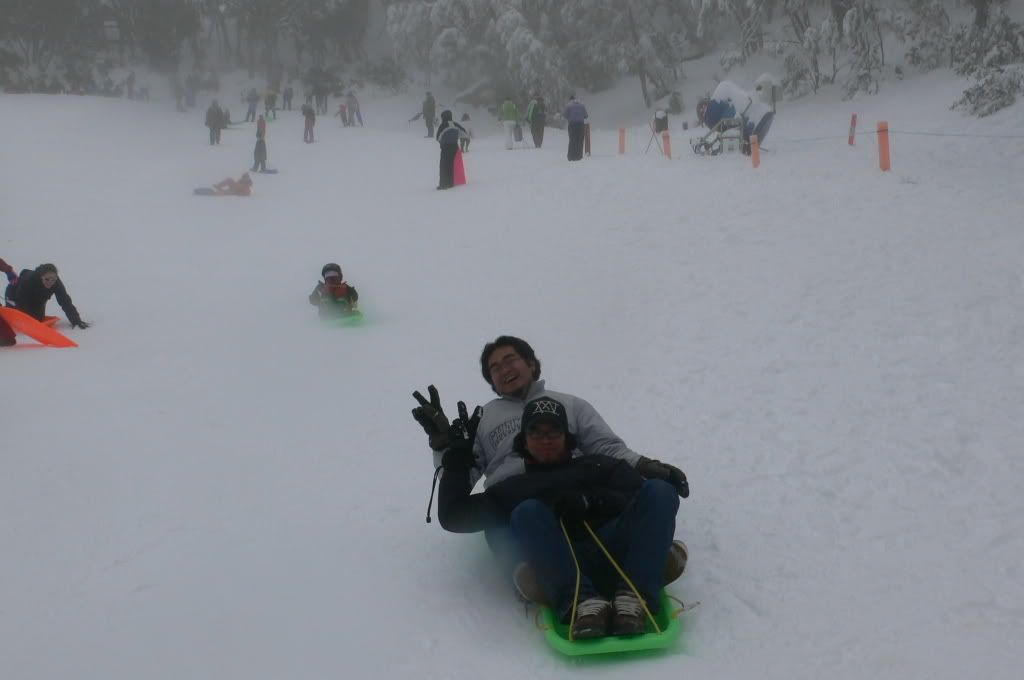 train is prohibited... do not try this skill at home.. lol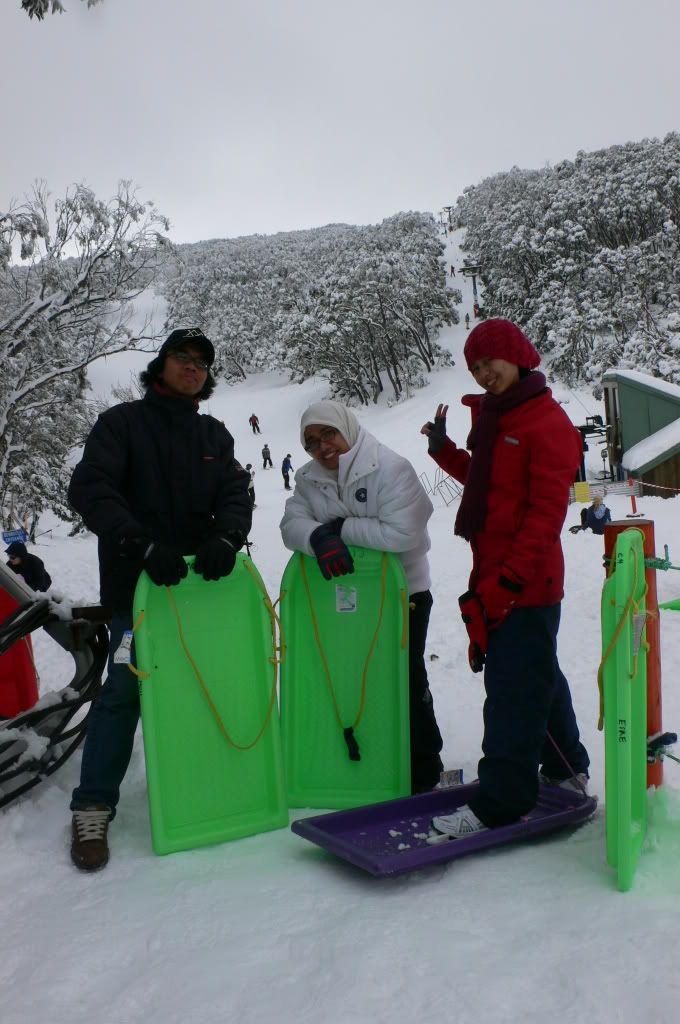 Allah creation...




This is our snowman... "i'm the famous" said the snowman...hehe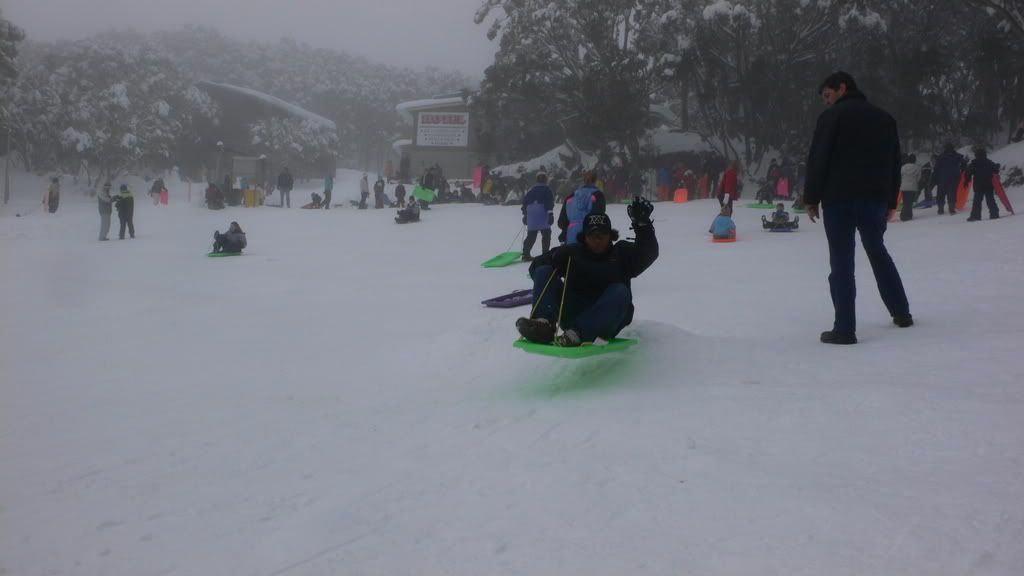 Aussie said "awesome mate, could you please teach me how to land like yours"hehe




our compulsory activities is jumping....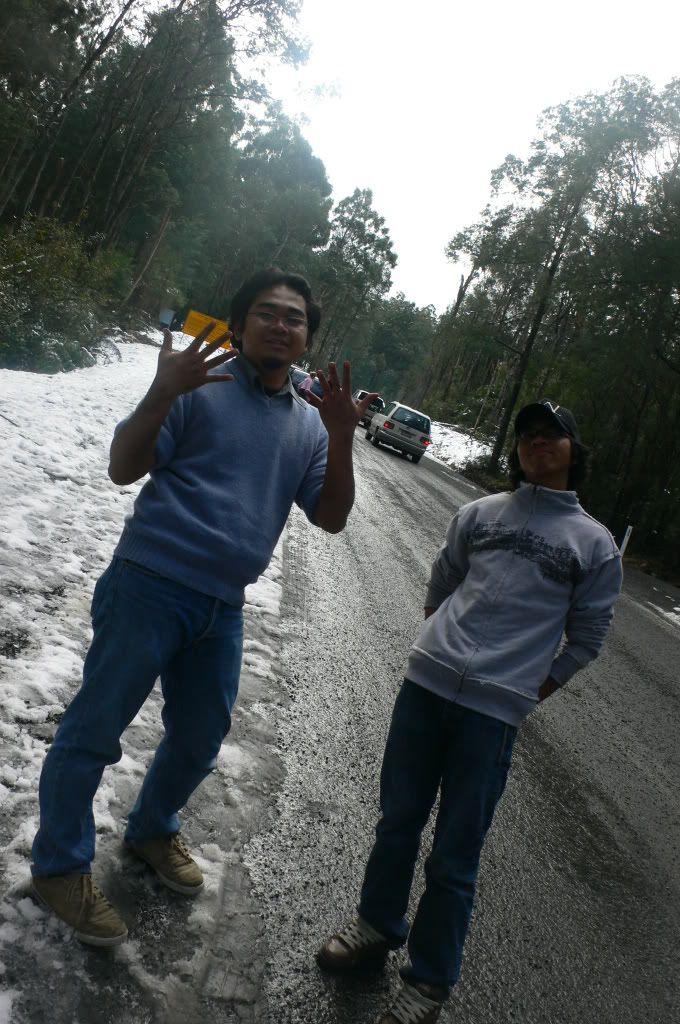 Akmal said "I got dirty hands" Mazlee further "u the man"




Mazlee asked "Effy, can u help me fix with this chain, i cant do it"
Effy said "i can help shoot ur picture for u" lol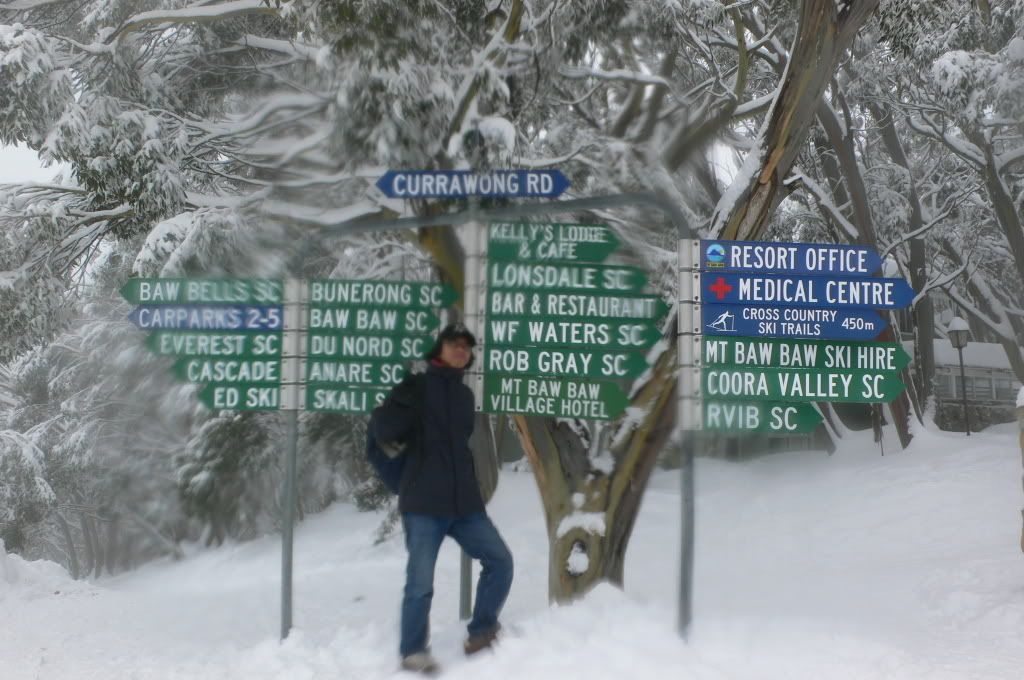 Where should i go? Resort office? bar? ski hire? toilet? i cant cope anymore.. hehe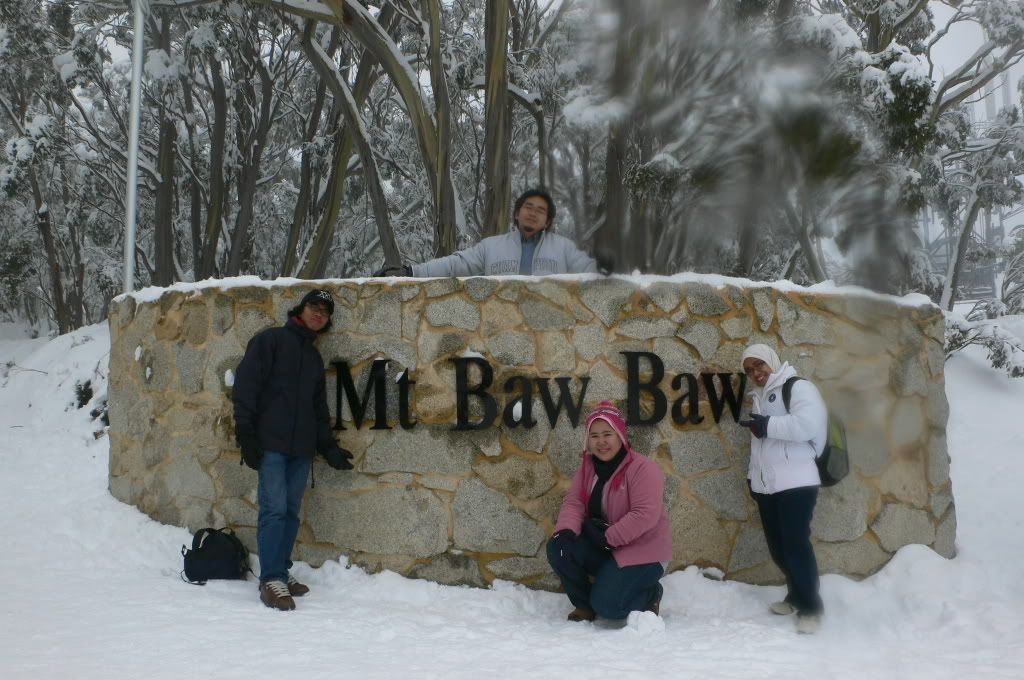 Welcome to Mt Bawbaw... yippie...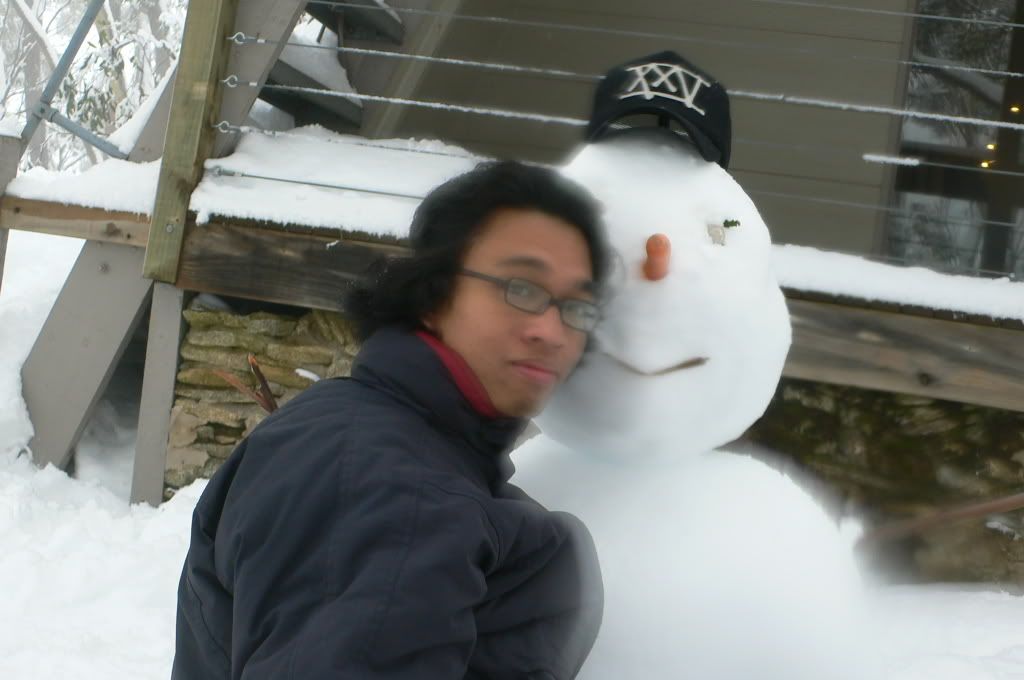 me and u...

alhamdulillah, we got a very enjoyable moment in mt bawbaw...