I don't know what exactly I want to update in my blog this morning. I was checked my colleague's blog, Merang and it tends me to write more about my summer job. After stealing some photos from his blog then I uploaded it to my photobucket. Make it save in the net.

Those photos that succesfully stole.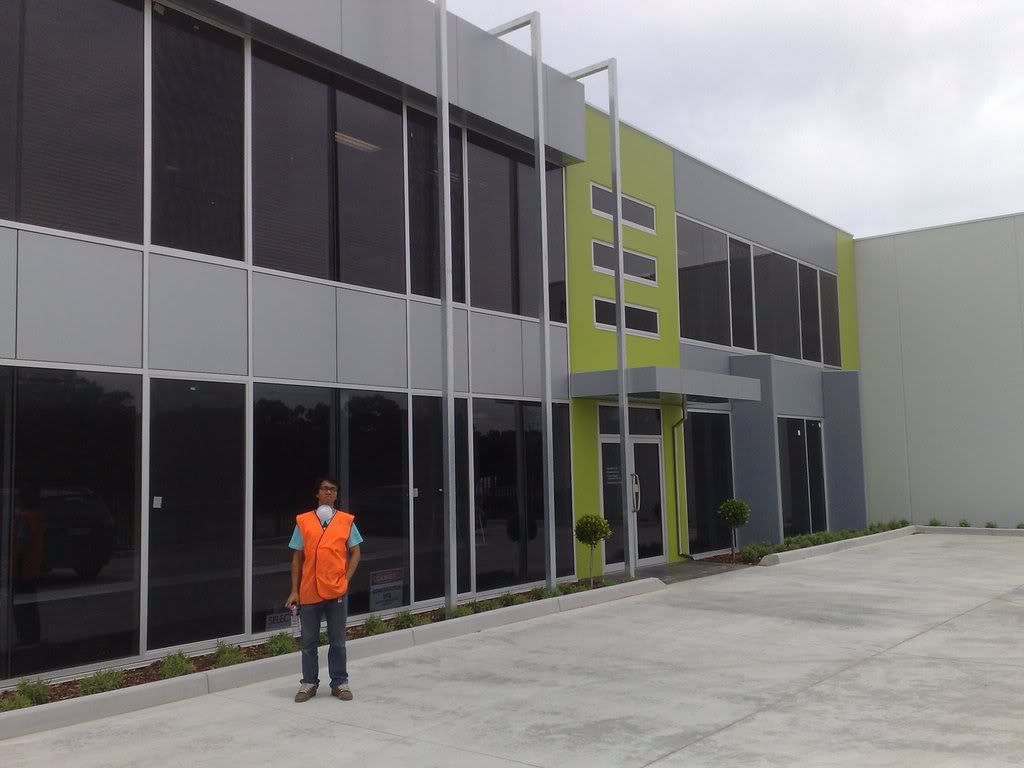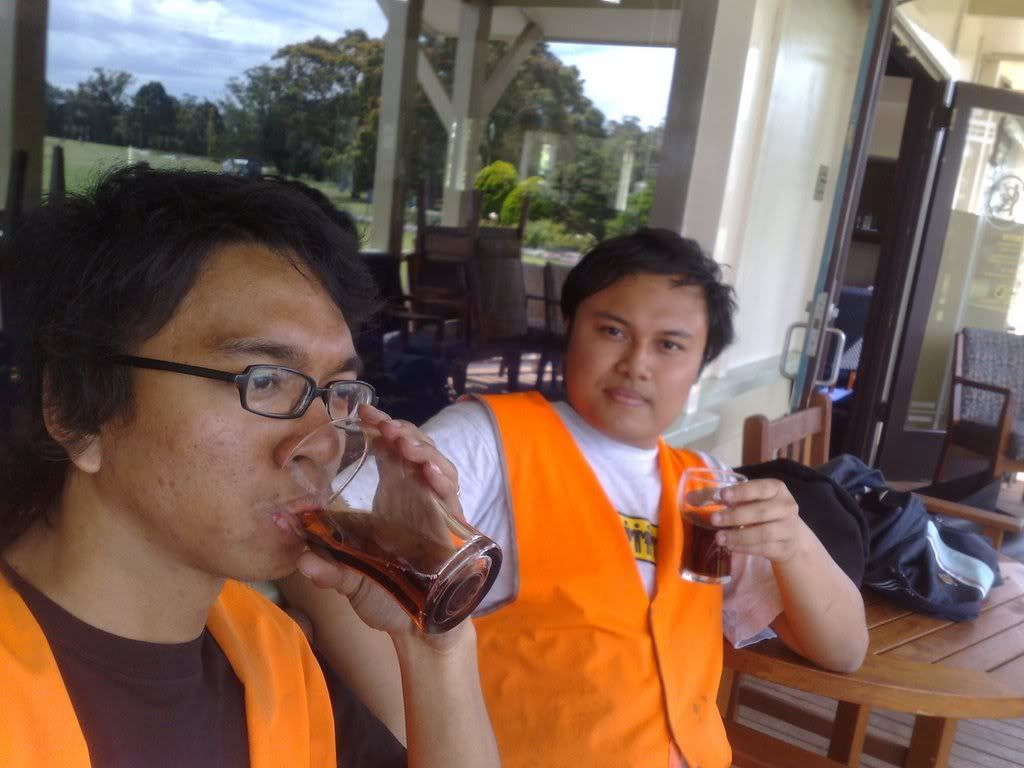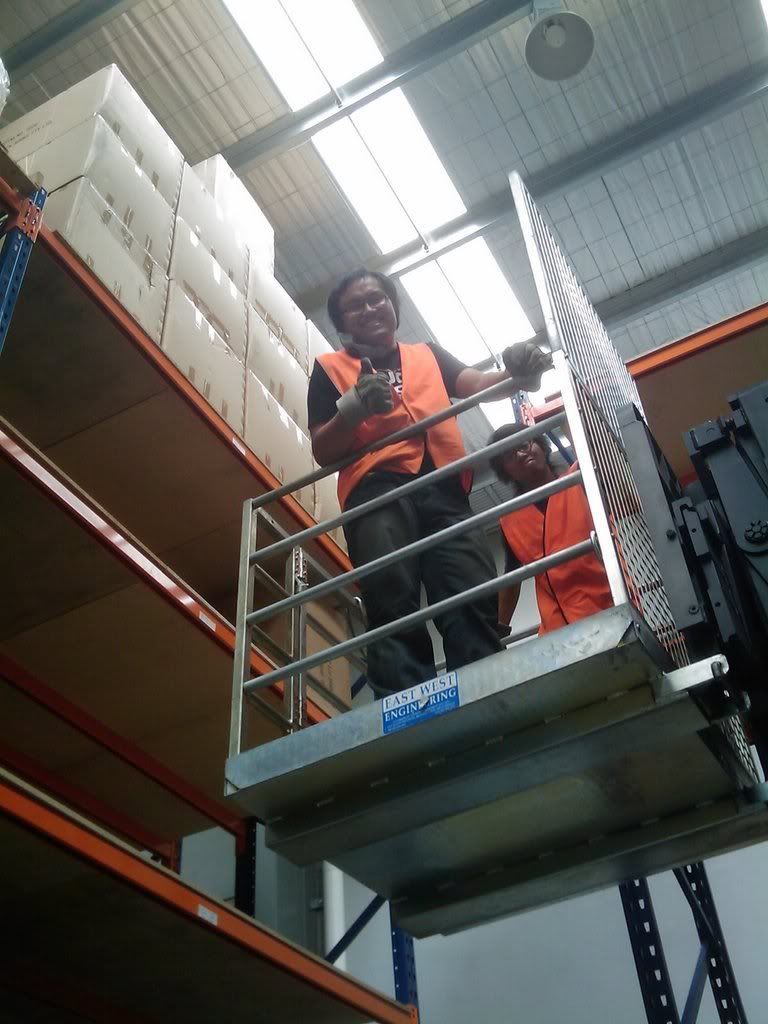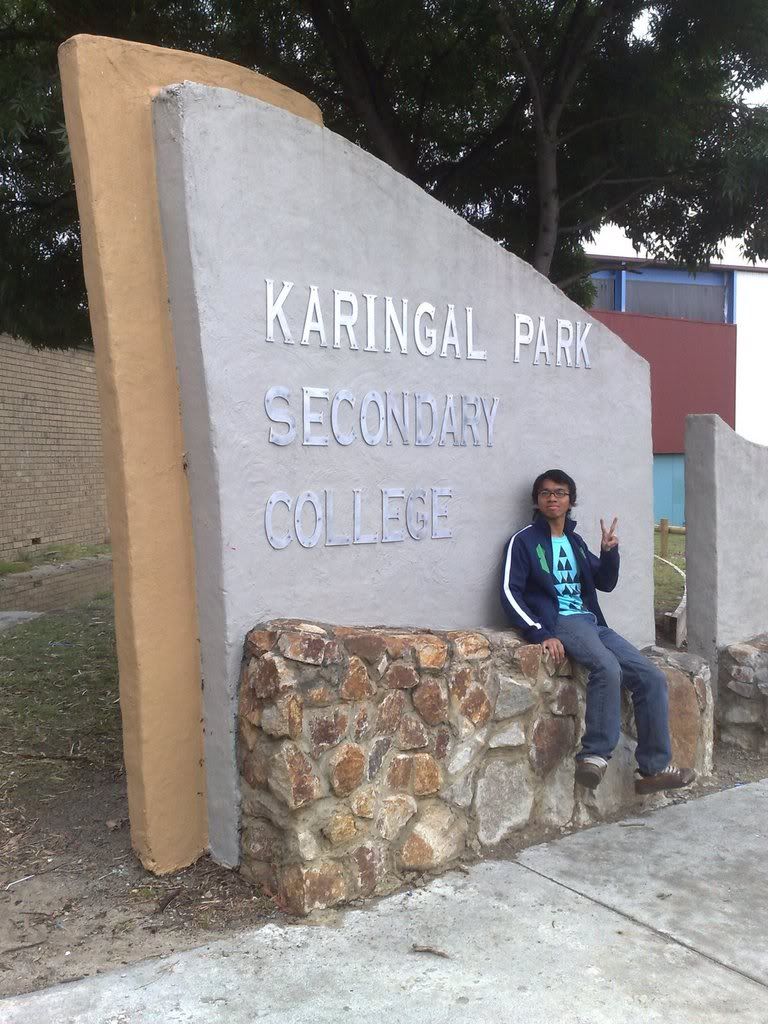 Moreover, I also stole one of his word which is "reminisce". So I changed the word "remember" with the word.

For the conclusion...

Every time I am reminiscing what I did last semester break, the first moment will be emerged is my casual work as a mover. When I do flashback at that moment again, I do feel like it cannot be easily to forget, a lot of memory inside it and a plenty of funny things occurred. It makes me smile and laugh sometimes.

Cheers...