Yeah.. getting busy with my study stuff for a month ago denied me to update something in my blog. I start thinking to create another blog perhaps. It will be I just realized, I am Melbourne part II. hehe... Is it cute?

Just wanna show you guys my new pic here with my new hair style. It was taken right after I got my Ipod from PBS radio station. Thanks Akmal who accompanied me on that day.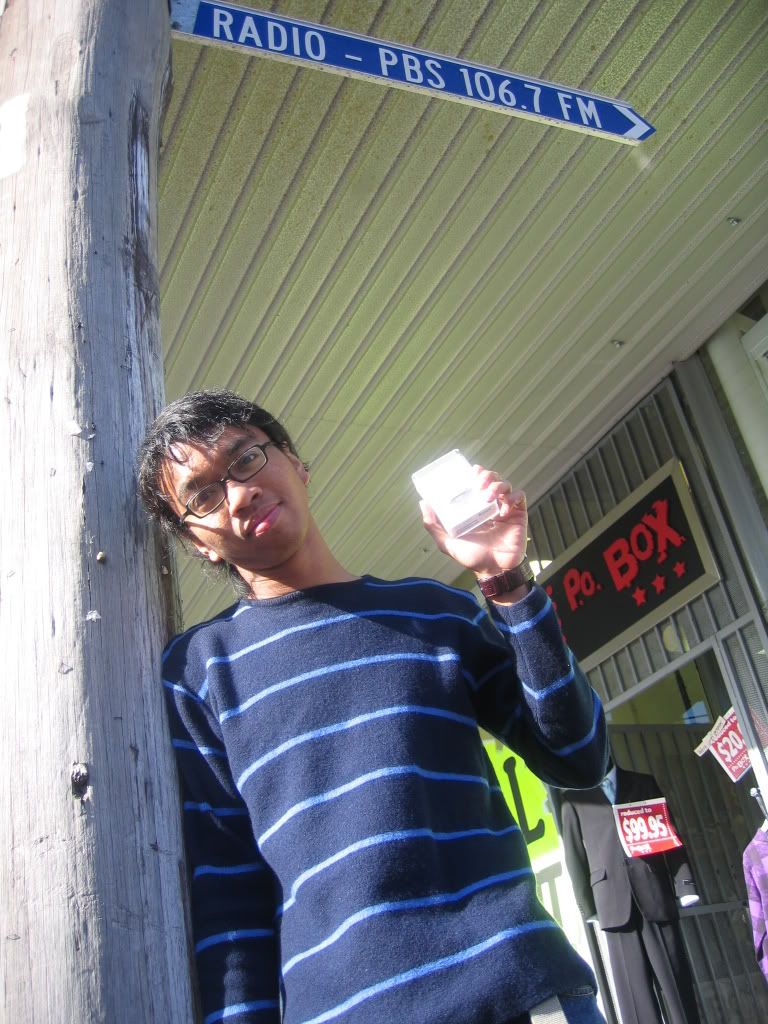 That it for this time... Still have exam actually on this Friday... Wish me luck...

Good day mate...