Me and Akmal bought tickets for Twilight for 9.00 pm session. For the first time, we got the extreme screen tickets. We were like wondering each other what is the big difference we gonna have in extreme screen. The good thing is we no need to worry about the tickets price since we got the discount ticket bought from Uni Melbourne.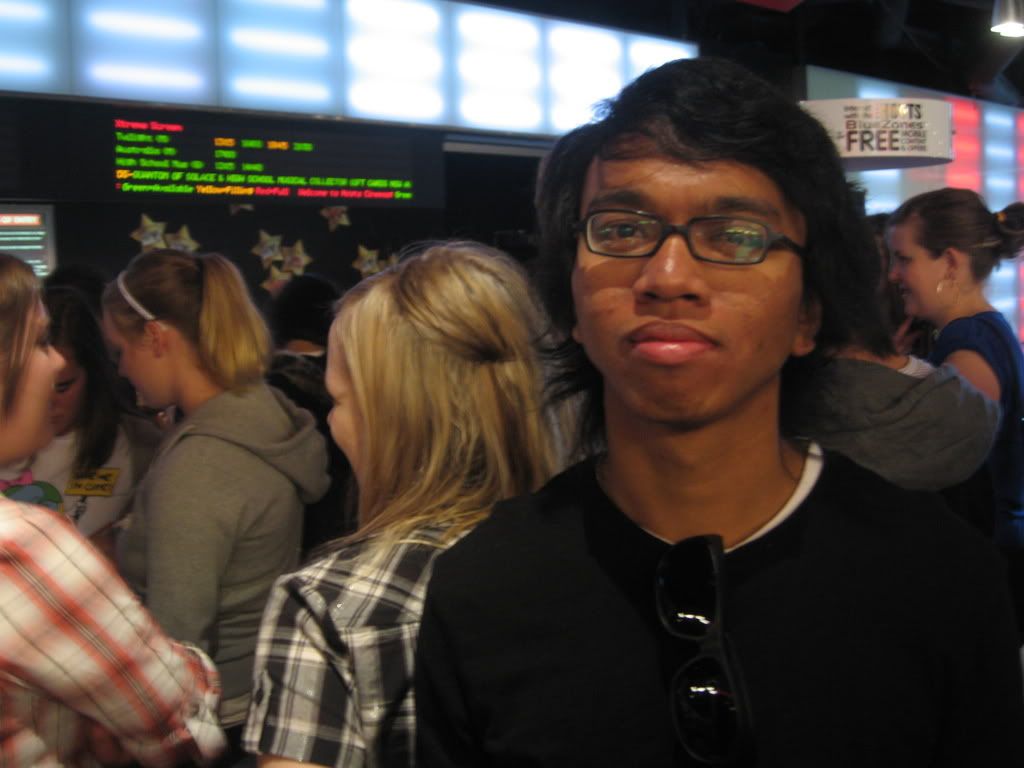 Before enjoying the Twilight, we unplanned went to St Kilda beach. Akmal brought the Twilight novel book and me just carried a packet of curry puff.
About the Twilight film, I give 3 stars over 5. The film is very good but there were some critical questions could be asked.
The funny thing here I would like to share is Akmal was dreamed the vampire versus bewolf before we watch the film. Silly kan?? hehe